Cow Hide Leather/oil-tanned/Dark Brown/5-6oz/Big Hide/Z3-519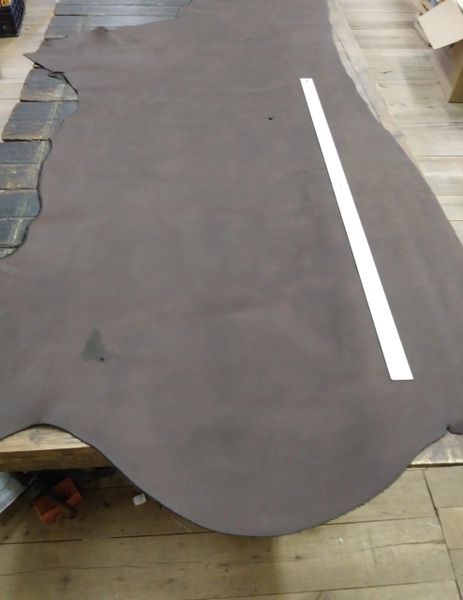 Cow Hide Leather/oil-tanned/Dark Brown/5-6oz/Big Hide/Z3-519
Cow Hide-Large Hide
♦You will receive the hide shown in the picture.
♦Oil-tanned
♦ Soft-lightly textured finish
♦Size-29.2 SF
♦Color: Dark Brown
♦Leather Cut: Side
♦Weight: 5-6oz

♦Great for chaps, footwear, bags, straps and much more.

♦This hide may have blemishes due to being a natural product.

Thank you for looking!

Featured Products