Medium Brown Finished Leather S-221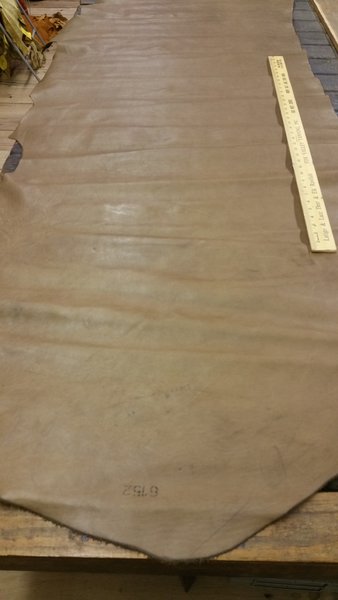 Medium Brown Finished Leather S-221
Medium Brown Finished Leather
This leather is ideal for garment making and leather projects where a softer more pliable leather is used such as medicine bags and other softly tempered items.
The measurements of this hide are as follows: 20 sq ft and thickness of 2-3 oz.

Very strong and durable with great quality.